Arduino Day 2019 Agenda by Yourduino
From ArduinoInfo
Port Harcourt Arduino Day 2019
Description
Arduino Day is a worldwide birthday celebration of Arduino. It's a 24-hour-long event organized by the Community and Arduino's founders, where people interested in Arduino come together, share their projects and experiences, as well as learn more about the open-source platform.
Schedule for the Day
11.00 AM = Open Day and Exhibition of Arduino Project, in collaboration with Yourduino
2.30 - 5.30 PM = Arduino edu-activities for everyone. These will be free of charge. No reservation required.
3.30 - 5.30 PM = Arduino keynotes by Kufirre Ebong and the invited speakers (program to be defined). These talks will be uploaded on youtube and facebook.
6.00 - 7.00 PM = Ask Me Anything with Kufirre Ebong and Kuro Jeremiah!

IMPORTANT: Seating will be on a first come, first served basis. Due to high demand, we cannot guarantee ticket holders will have a seat in the conference venue.
Goodies
Free T-shirts for the first 3 people to arrive
Free souvenirs for the first 10 people to arrive
Light Refreshment
Robotic kit gift for the winner of the day
This event would be streamed live on facebook.
Photos and GRAPHICS you might use...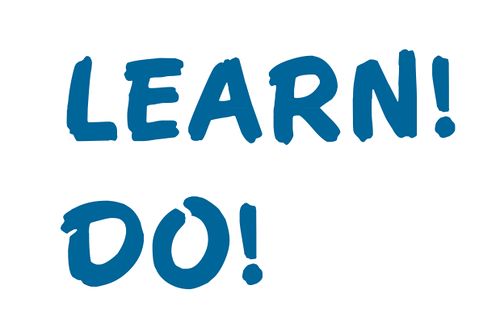 ---
---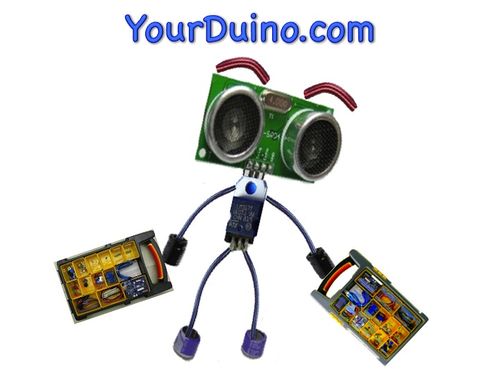 ---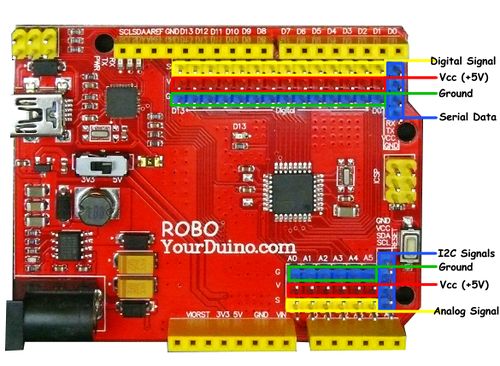 ---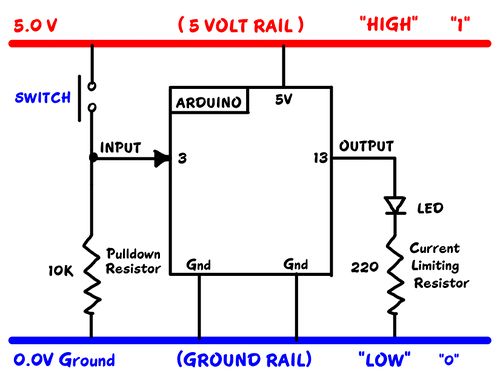 ---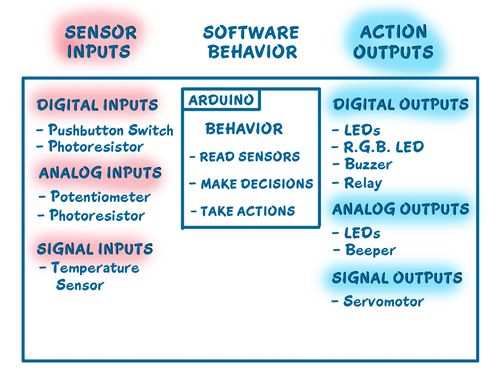 ---
[[image: |500px]]
---
[[image: |500px]]
---
[[image: |500px]]
---
Other Documents you may want to use
media:YourDuinocom Brochure 2017.pdf Take a look, Can be edited for you...
media:WhatIsArduinoPosters.docx Maybe useful..
media: Arduino_101_powerpt_slides_with_notes.zip THis is a series of slides from a presentation. Some of them show old Robo1, some may be helpful?? 8M File!