ToWhitneyMuseum2022
Jump to navigation
Jump to search
Parts To The Whitney Museum Workspace Summer 2022
NOTE: Quantities To Be Determined. But many are obvious from packaging
Education Kit Overstock parts
Physical / Mechanical
Double Pulley. QUANTITY About 50 See: PULLEY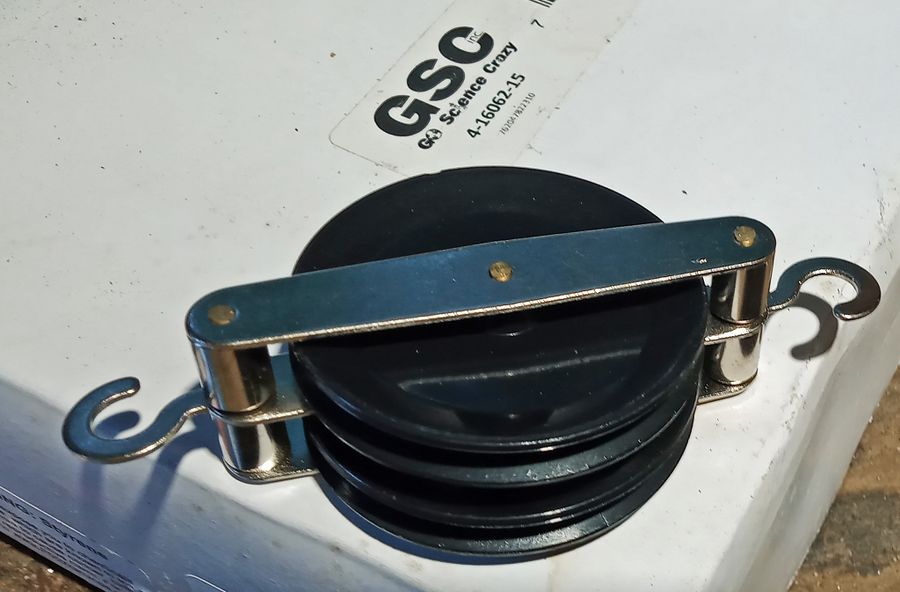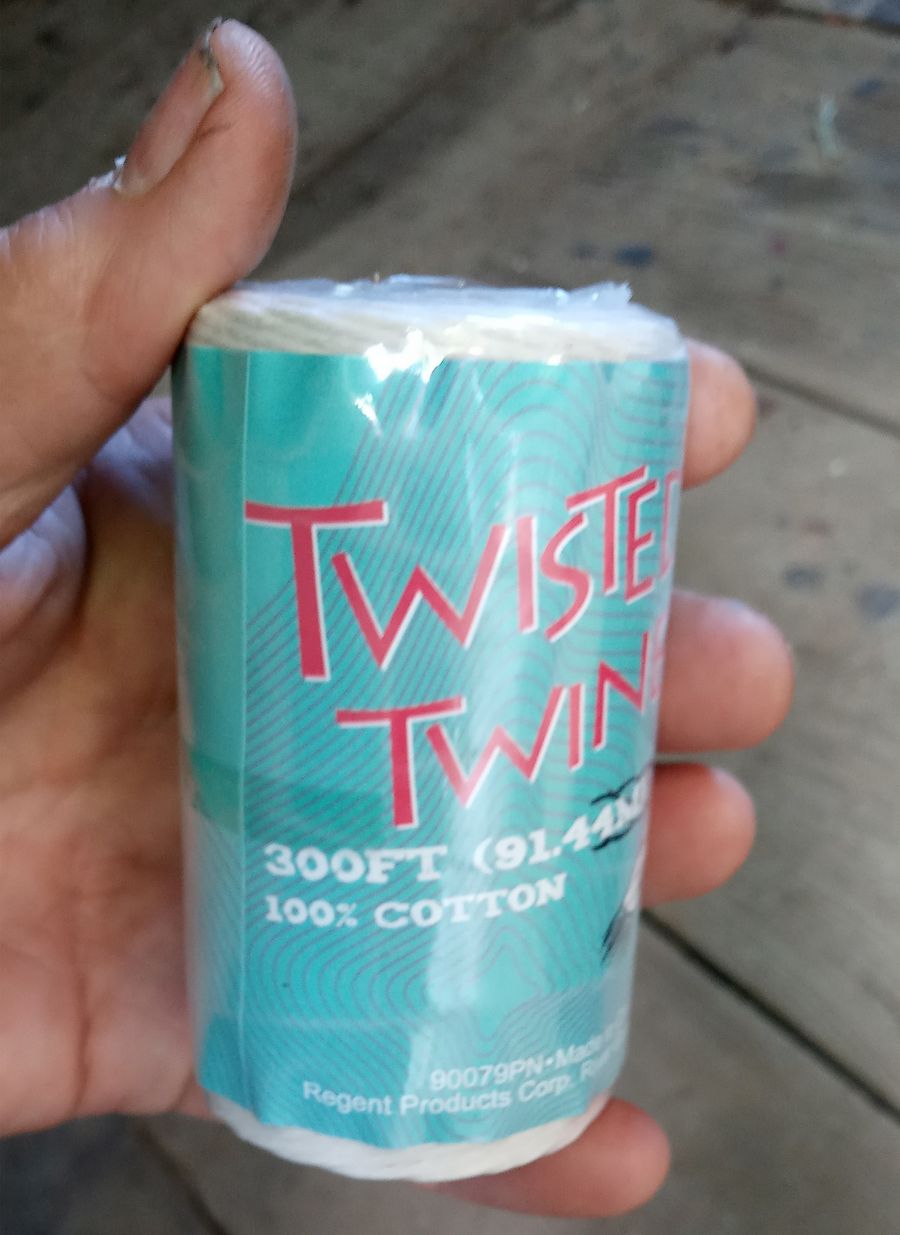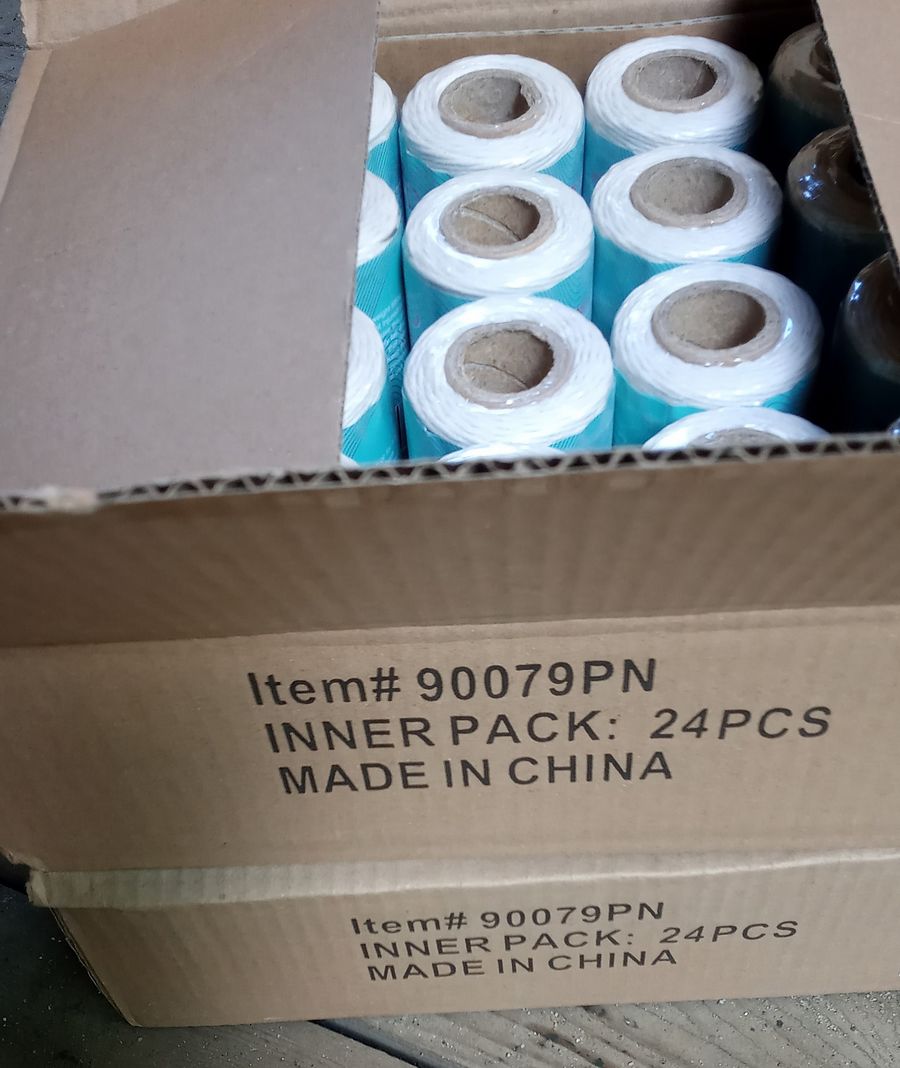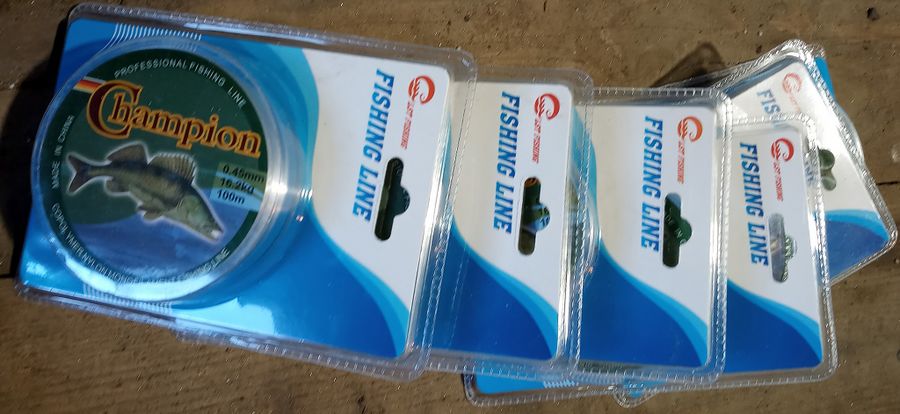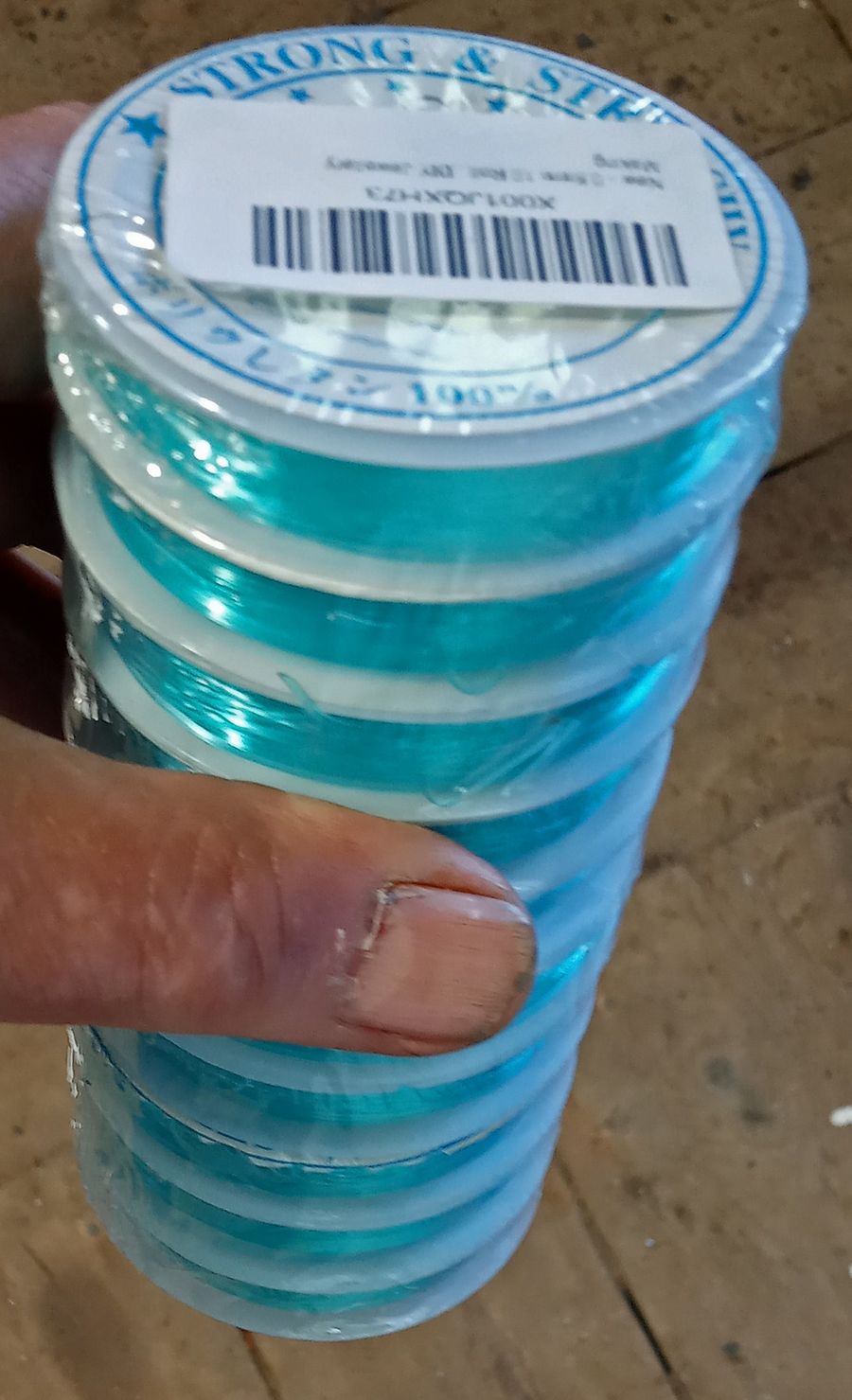 Nice kid measuring tape, English one side, metric other side: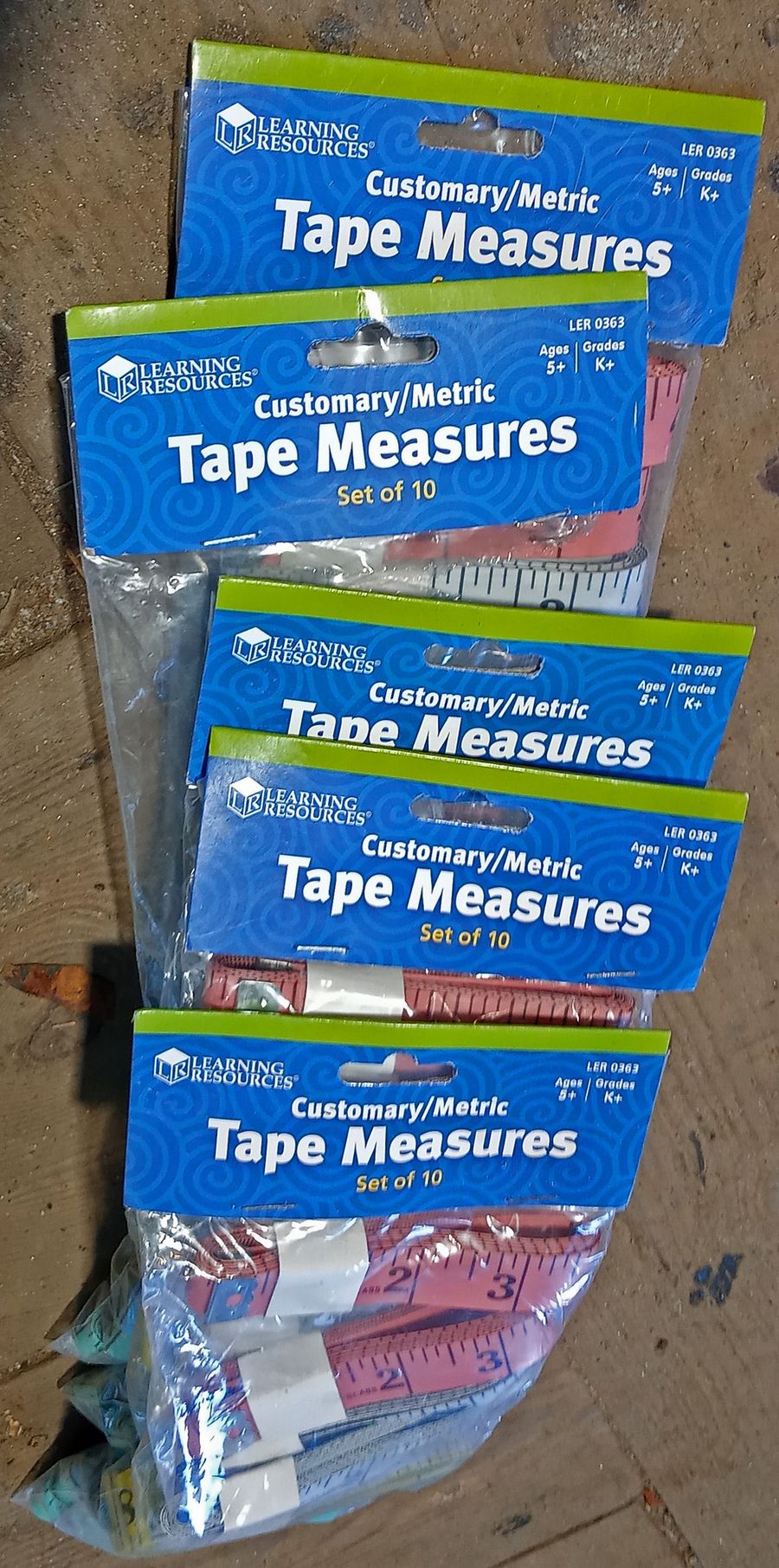 Packages of wide variety of WASHERS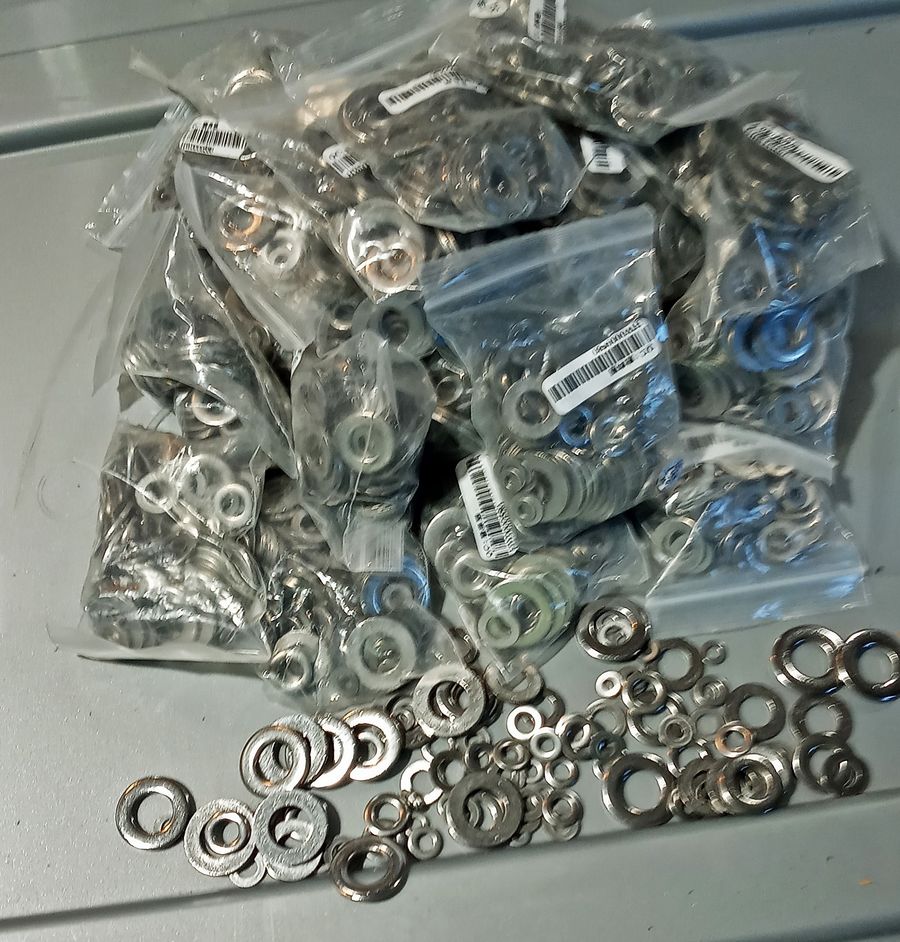 Electrical
BATTERIES: AA and AAA. These are 4+ years old but most say Good for 10 Years...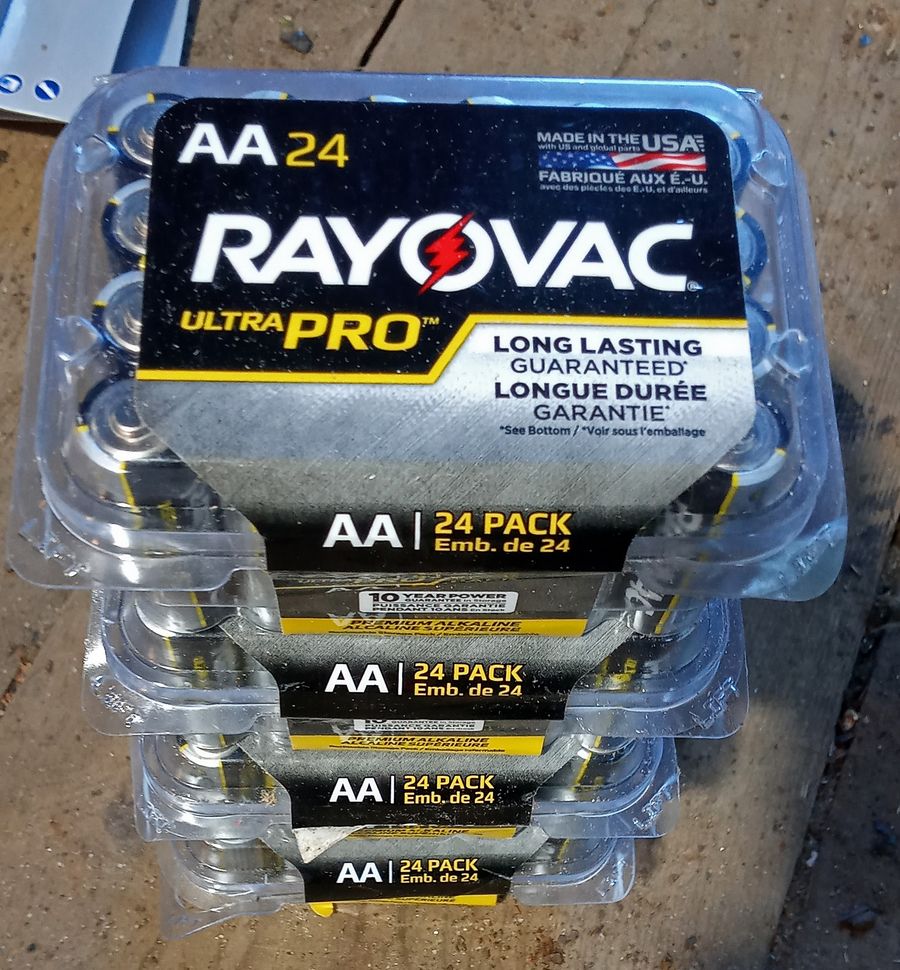 Wire jumpers for breadboards etc. Bunches of Bunches :-)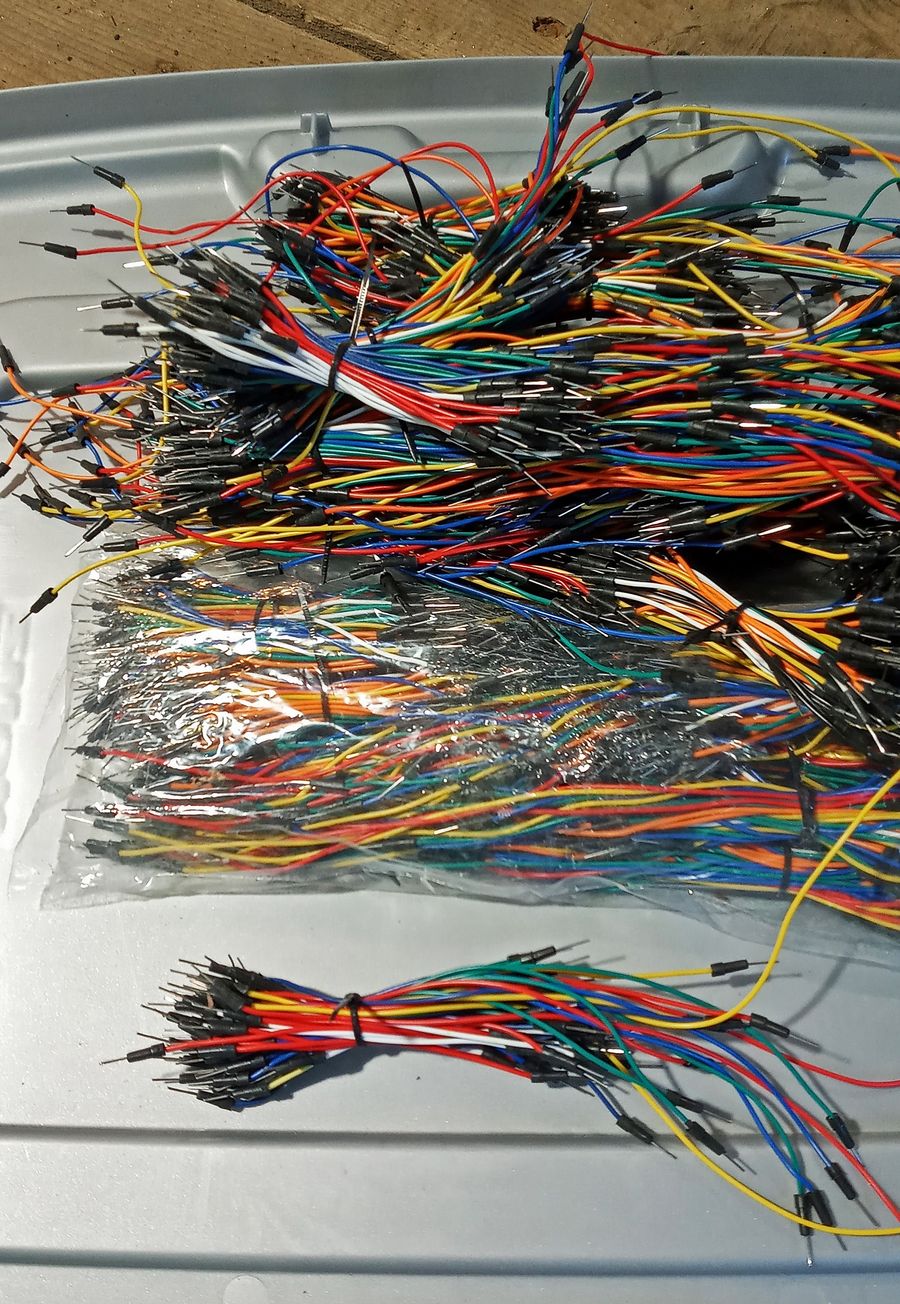 4 momentary pushbuttons on PC board . 3-pin (Gnd-Voltage-Signal) connectors etc, QUANTITY Approx 100
Small bulb holders, screw base. THINK we have 3V bulbs for these. Checking...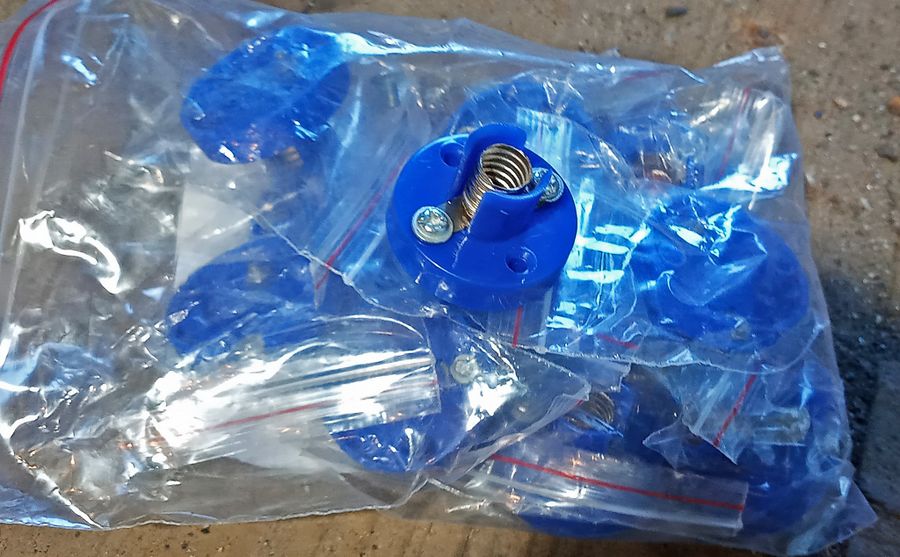 Misc. / supplies
DUCT Tape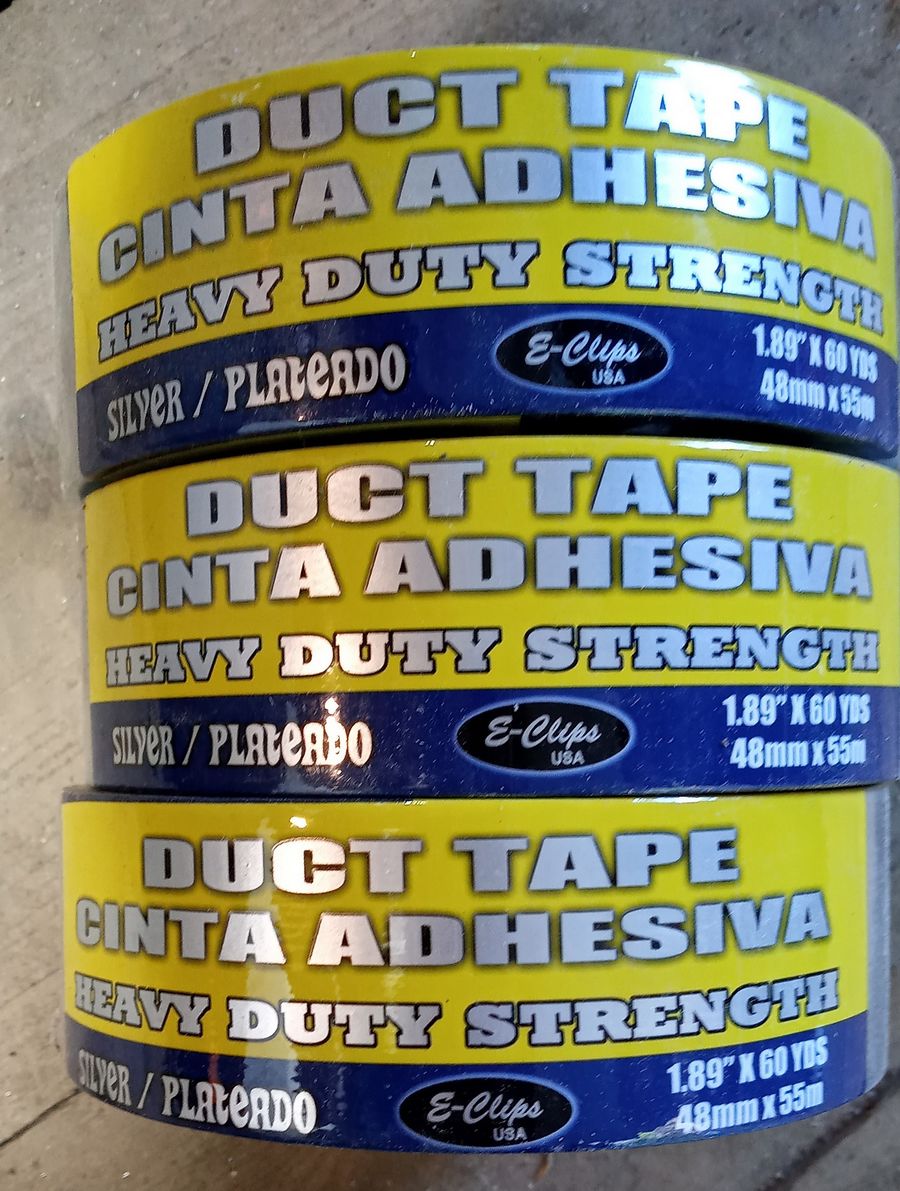 About 20 packages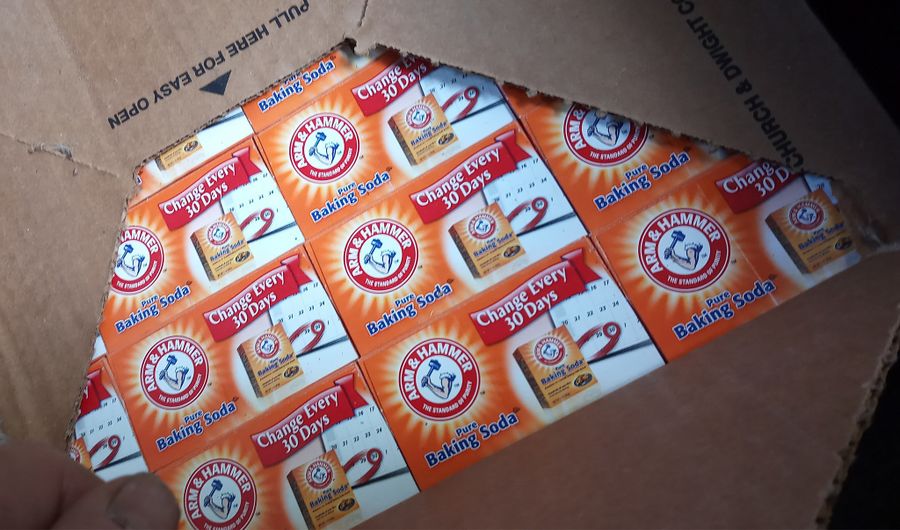 Electronics Parts
Packaged for giveaway
END FOR TODAY
More Miscellaneous
Larger items
ELECTRONICS ASSEMBLIES / TEST EQUIPMENT
OPTICAL / CAMERAS
Want a good stereo Microscope??